He devoted most of his life to information!
COMMEMORATION OF MUAMER ZUKORLIC HELD IN THE ASSEMBLY OF SERBIA! Vučić: He dedicated most of his life to knowledge!
The commemoration on the occasion of the death of Muamer Zukorlić was held today in the Assembly of Serbia, and President Aleksandar Vučić was present, who signed the Book of Mourning and gave a speech.
Photo:pink
Numerous MPs arrived in the parliament, as well as party colleagues of the leaders of the Justice and Reconciliation Party, including Samir Tandir and Edin Đerlek.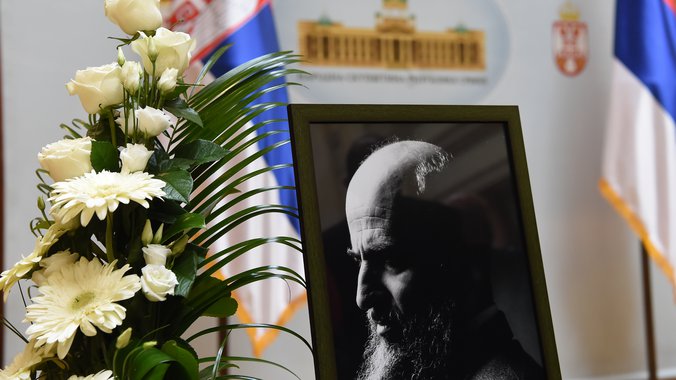 At the beginning, President Vučić quoted an old Arabic proverb: "This world is not a place where we rest, but where we test ourselves", and pointed out that he is sure that the late mufti is in a better place.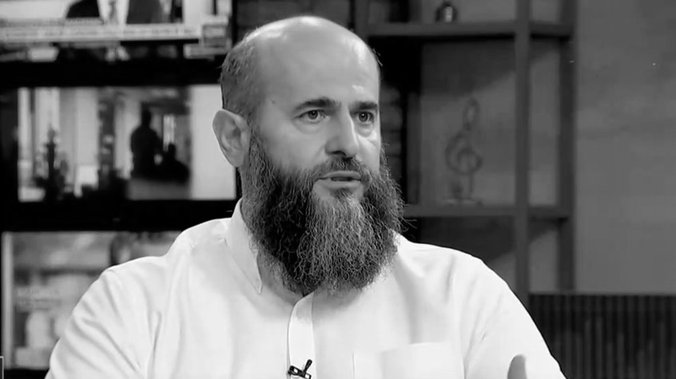 – He dedicated most of his life, both when he was a mufti and when he was an MP, to schools, universities, knowledge, and the door that closes the way to hatred. As a Bosniak and a Muslim, his homeland was Serbia. When I talked to him, he always emphasized the importance of connections and paths. After that, we will be left with a great lesson – our body is transient, but what we do can be eternal. Today, Muammar is in the place where he should have been, along with the Creator – the president said.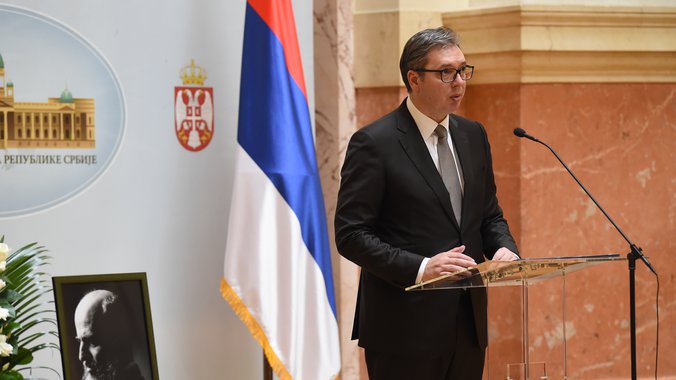 Vučić says that the mufti believed that each of us has tasks in this world, and that he dedicated himself to his tasks.
– After him, there is certainly a void, but also the lessons we learned from him. And a big thank you to you, his family. I don't know how much you heard from him about our relationship. We saw each other not infrequently, sometimes we had bitter arguments, sometimes fruitful conversations. But we did everything to be good for both Bosniaks and Serbs. I want it to remain unforgettable, and we will do our best to make it so. May he have mercy and glory – concluded Vučić.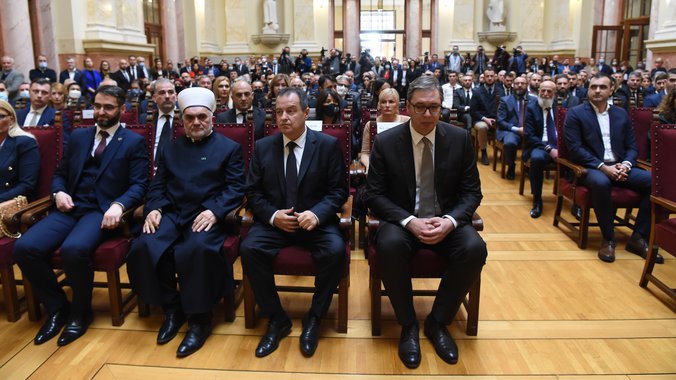 The former mufti of the Islamic Community died suddenly on November 6, 2021 in Novi Pazar, and was buried in his native village of Orlje near Tutin.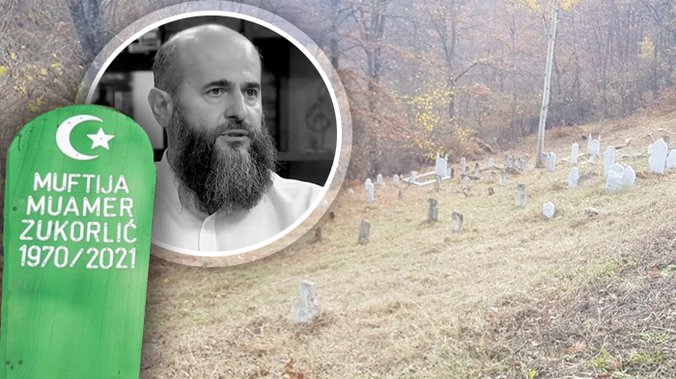 He is the author of five books and dozens of scientific papers in the field of philosophy, epistemology, cultural history, Islamic sciences, law and a number of related theoretical disciplines.
He finished elementary school in his hometown, and the Gazi Husrev-beg Madrasa in Sarajevo. He completed his studies in the philosophy of Sharia law at the Islamic University in Algeria, obtained his master's degree at El'Jinan University in Lebanon, and received his doctorate from the International University in Novi Pazar.
Source:
pink.rs