The lady stabbed an acquaintance and that's NOT HER FIRST TIME! Police prevented the TRAGIC PLACE OF DRAMA
BLOOD TRACE IN THE COTTAGE: The girl stabbed an acquaintance and this is NOT HER FIRST TIME! Police prevented the TRAGIC PLACE OF DRAMA
Traces of the blood of the injured are visible in front of the door of the apartment, and there is a bloody bandage on the street that fell off when they brought him into the ambulance.
Photo:pink
A fierce quarrel disturbed the residents of Jovan Isailović Street in Kotež last night, and the imminent arrival of the ambulance and the police was proof that a real drama was taking place in the building at this address.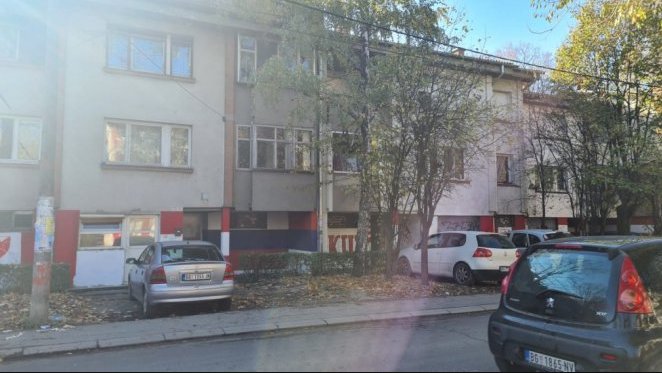 Namely, as Informer finds out, after a heated argument, Jasmina J. pulled out a knife and used it to injure a man (38) who was in her apartment at the time.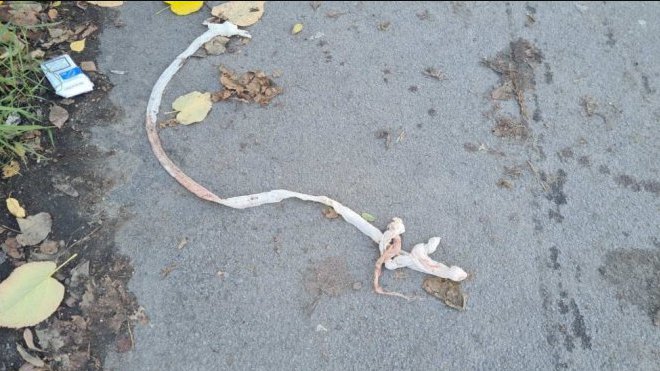 The arrival of the police interrupted the quarrel and prevented it from ending with more serious consequences. The ambulance took the injured man to the Emergency Center, while the still aggressive Jasmina was taken to the police station and criminal charges were filed against her.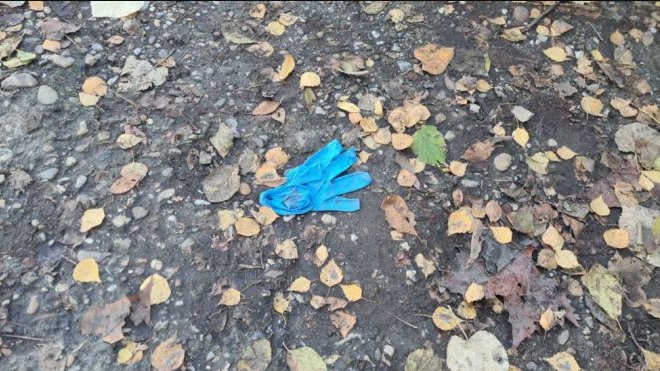 Jasmina's neighbors do not hide that the police constantly came because of her, because she often caused problems, noise and quarreled with whoever she arrived with.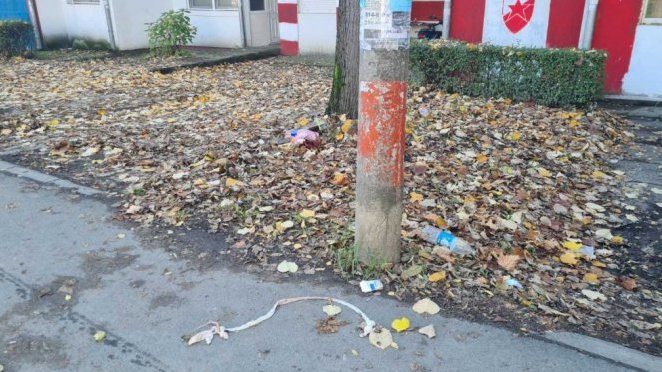 Neighbors do not know the injured man, but they point out that they saw him for the first time in their lives when he was taken out of the building ?!
Source:
pink.rs