He agreed on every little thing, and he asks just one factor from Serbia
DARKO ELEZ AGREED TO 'DECREE' VELJA TROUBLE: He agreed on everything, and he asks only one thing from Serbia
Darko Elez fully admitted guilt in the "Puppet" case by signing an agreement with the Prosecutor's Office of Bosnia and Herzegovina, which the Court of BiH then accepted and sentenced him to 15 years in prison.
Photo:pink
In the "Puppet" case, Darko Elez was identified as the organizer of a criminal group that committed four murders, laundered money and committed several robberies.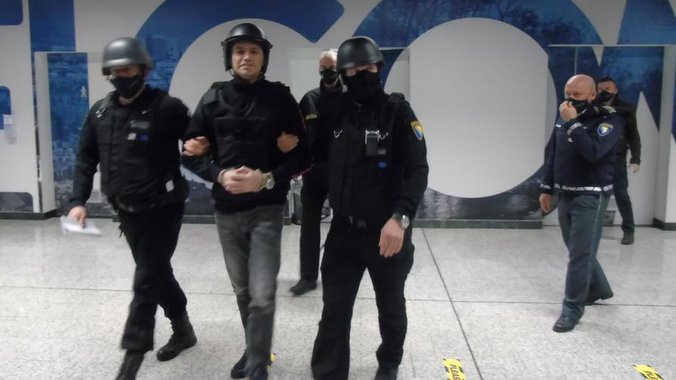 – By mutual confession, Elez waived his right to a trial and the right to appeal the verdict handed down to him by the Court of BiH, and in accordance with the agreement, the accused will be deprived of movable and immovable property acquired by committing crimes – said the prosecution.
At the same time, confirmation was received that the Bosnian-Herzegovinian criminal agreed to cooperate with the Serbian prosecutor's office in the investigation against the organized criminal group of Veljko Belivuk, but also for some other criminal acts that are suspected, Republika writes. Serbia is asking for Elez's extradition, but the lawyer did not want to comment on that for now, saying: "As for the extradition, we will see about that."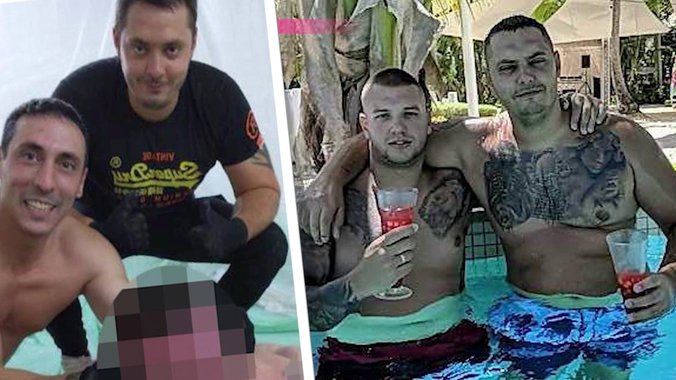 Although Elez's lawyer Senad Kreho did not want to confirm the findings of this paper, referring to the secrecy of the procedure due to the exclusion of the public from Elez's trial, the defense attorney of the multiple suspect in Darko Elez's murders did not deny that.
Kreho revealed that Elez cared extremely much about regaining Serbian citizenship.
– We in Serbia are conducting an administrative dispute over the citizenship that the Ministry of the Interior of Serbia took from Eleza. He acquired Yugoslav citizenship, and he cares about having Serbian citizenship because of the principles and family that lives in Serbia – said Kreho.
Source:
pink.rs