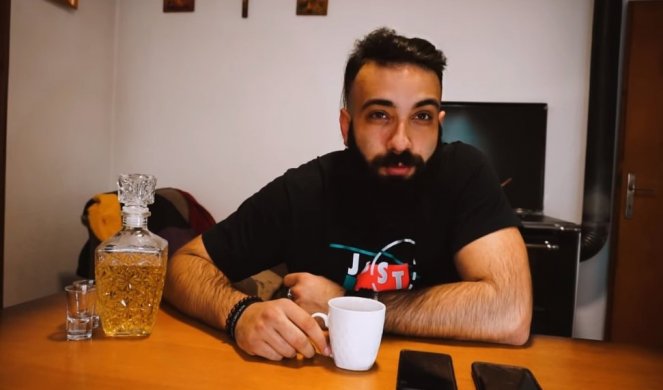 HE WILL SHAVE HIS BEARD FOR MAGDALENA! The president of the Basic Meeting in Gracanica supported the motion for the therapy of a sick lady in an authentic method!
Namely, Magdalena Nedeljković (6) has been suffering from tuberous sclerosis for five and a half years, and many small tumors have been diagnosed on her brain. This girl suffers from epic attacks every day, and sometimes there are about thirty of them a day.
printscreen Dušan Borisavljević
Brain tumors can be removed, and 250,000 euros are needed for that operation in Houston. The action lasts for some time and a certain amount was collected, about 90 thousand dollars.
Dusan Borisavljevic decided to help. How?
– I will shave my beard when we raise enough funds for Magdalena's treatment. I haven't shaved in six years, my beard is a part of me, but I'll take it off when we collect the money. When I shave it, it depends on the people who donate. The sooner we collect the money, the sooner I will shave, Dusan told the Informer.
printscreen
He called on all citizens to help and donate money for Magdalena's treatment.
Follow us on social media