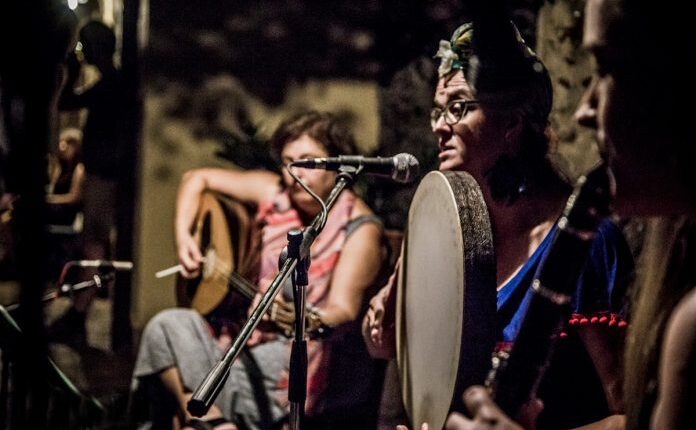 With music on a visit around the globe
T. O.
Nela Trifković and trio SARAY Illuminado Femme
For fans of good notes in Australia, the name of Nela Trifković from Melbourne is not unknown. This musician has been cultivating sevdah and Sephardic music from the Balkans for more than seven years, with her band SARAY Illuminado.
– I finished high school in Belgrade, and during the war, in the nineties, we left our native Bijeljina for Serbia, and in 1996 we came to Australia – says the artist for "Vesti".
It was in Melbourne that Nela continued her education, before earning her doctorate in music from the Faculty of Fine Arts and Music at the University of Melbourne.
In 2019, the band SARAY Illuminado also had notable performances at European folklore festivals in Greece and Italy.
– Only I am from our area in the band. The other members, and there are five of us, are from Australia, although they all have origins or have some roots that connect them with Sephardic music – says Nela.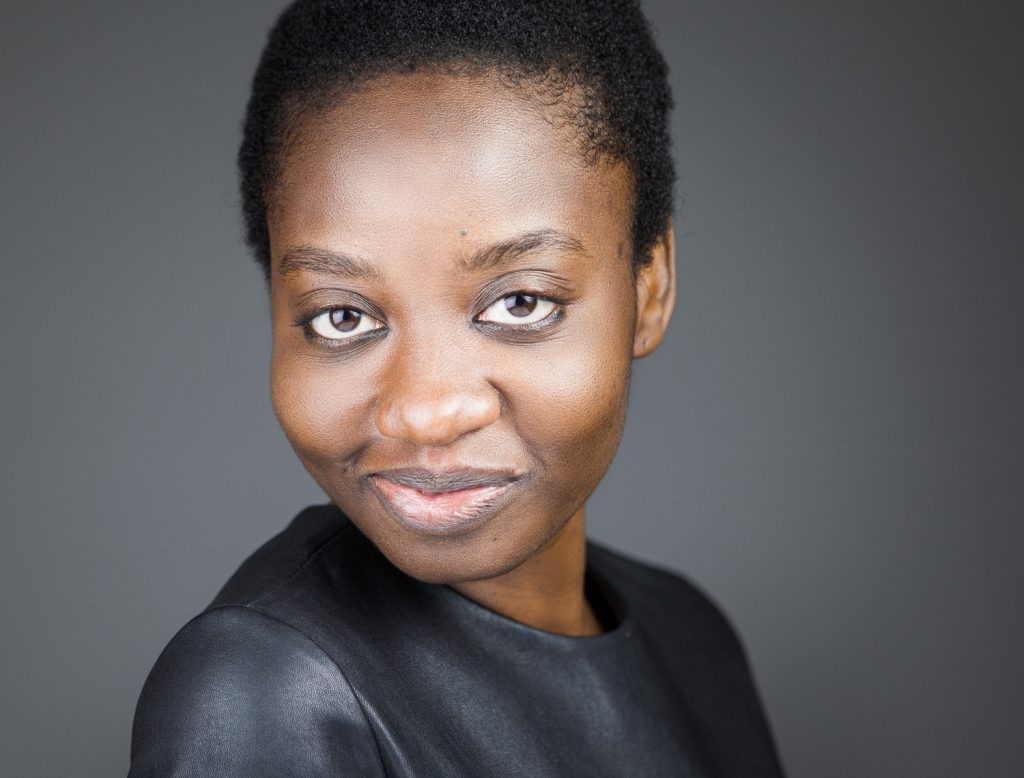 Hope Mavondo
From 2018, Nela, together with the band, started receiving invitations to participate in various celebrations on the occasion of March 8, International Women's Day. This is how the trio SARAY Iluminado Femme was formed, which is only a female part of the band.
This year, the trio will perform on March 6 at the Atrium (75 Reid Street, North Fitzroy) in Melbourne from 5 p.m. It will be a kind of musical journey around the world, as you will be able to hear songs in different languages ​​and from different cultures.
– Another band "The Queen Of Hearts Mariachi" will play next to us. This group consists of six women from South America and Australia, who perform Mariachi songs, which are traditionally performed by men. Two solo artists will also perform, Tariro Mavondo is a poet born in Zimbabwe, but she grew up and lives in Australia. Another is a young artist from Israel, Palestinian Aseel Tayah, who, in addition to her poems and prose, will sing "a kapela" songs in Arabic – our interlocutor announces.
The interesting thing about this year's performance is the possibility for older fellow citizens to follow the concert directly via the "live stream" from their homes. All details related to the concert can be found at: www.boite.com.au/post/the-resonant-heart.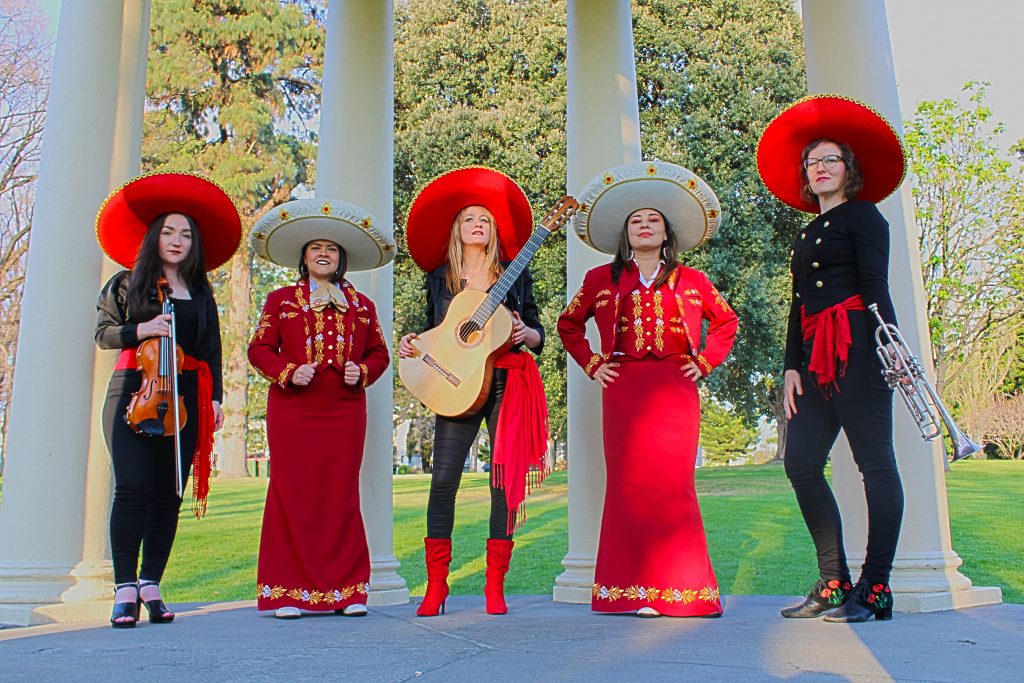 The Queen Of Hearts Mariachi
The crown disrupted the plans
In previous years, Nela's band has performed five to ten times a year, and they meet every week to rehearse. Last year, due to kovid, in addition to the impossibility of fellow citizens from Melbourne to enjoy their music, the artist says that her collaboration with the famous singer Amira Medunjanin was prolonged.
Unfortunately, many plans had to be postponed due to the pandemic, but Nela is convinced that she will be able to realize cooperation with various artists from the former Yugoslavia.