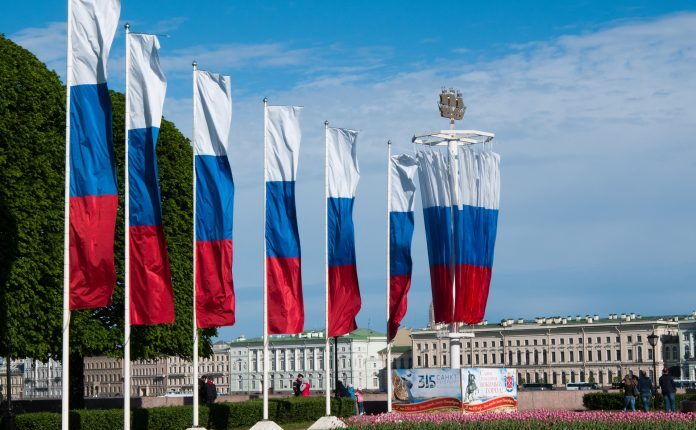 "Russia could also be expelled from the Council of Europe"
pixabay.com
Russia
The vice-president of the Russian State Duma, the deputy president of the Parliamentary Assembly of the Council of Europe (PACE), Peter Tolstoy, does not rule out the possibility that they could try to exclude Russia from the Council of Europe for refusing to fulfill the request for Alexei Navalny's release.
– Of course, using blogger Alexei Navalny in this case as a sign, some member states of the Council of Europe will try to initiate the so-called extraordinary trilateral procedure on exclusion of Russia from the Council of Europe or introduction of special supervision over Russia – Tolstoy said on Russia 1 television.
According to him, Russia is ready for such a decision and will act in accordance with the situation.
– If it contradicts our understanding of our sovereignty, the dignity of every Russian who represents himself in that organization, then we will make an appropriate decision and leave before they start this completely shameful process – the Vice President of the State Duma pointed out.
However, as he added, he hopes that common sense will come to them, because the Council of Europe is today the only platform for dialogue with Russia. "
– If they give up on her, then they will have nothing to lose, neither will they. neither do we. We will have to think about what to do next – Tolstoy stated.
According to him, it is clear that the decision of the European Court of Human Rights is only a warm-up of public opinion in Europe before the introduction of sanctions against Russia.
The Extraordinary Trilateral Mechanism on Overcoming Crisis Situations of the Council of Europe is a multi-stage procedure for resolving the issue of the Council of Europe aimed at one of the participating countries. The end result could be the suspension of membership or the country's withdrawal from the organization, but only if consensus fails.
On February 16, 2021, the European Court of Human Rights in Strasbourg asked Russia to urgently release the Russian blogger Alexei Navalny, in accordance with Article 39 of the Rules of Court. According to the statement, "the measure will take effect immediately." Russian Minister of Justice Konstantin Chuichenko stated that the request of the European Court is unfeasible, because there is no legal basis for that.
It should be reminded that the Simonovski court in Moscow made a decision to cancel Navalny's suspended sentence in the "Yves Rocher" case and replace it with a sentence of 3.5 years in prison. Shortly afterwards, leading Western countries, including the United States, Germany, France and the United Kingdom, appealed to Russian authorities to release the opposition.