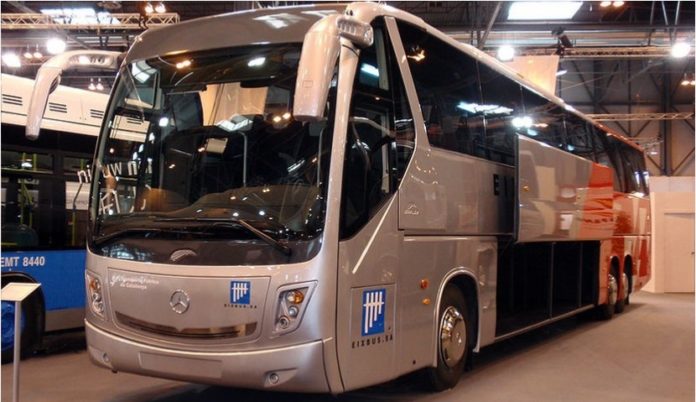 Invitation to bus carriers to use for subsidies
pks.rs
Photo: Illustration
At the initiative of the Serbian Chamber of Commerce (SCC), the Ministry of Construction, Transport and Infrastructure has issued a public call for subsidies to support the work of bus carriers due to business difficulties caused by the coronavirus epidemic. The deadline for submitting requests is March 22 this year.
"The measure adopted by the Government of Serbia at the initiative of the Serbian Chamber of Commerce will preserve more than 15,000 jobs in the road transport sector, enable carriers to survive, further invest and preserve the deficient driving staff," said Milica Dubljevic, secretary of the PKS Traffic Association.
The funds are allocated in six equal monthly installments in the amount of 600 euros for each registered bus for which the carrier has a license. The payment will be made to dedicated dinar accounts in dinar equivalent calculated at the middle exchange rate of the National Bank of Serbia on the day when the state aid was granted.
Representatives of road transport companies expect that this sectoral measure will help them overcome the crisis more easily, preserve jobs and positions on the international and domestic market.