Remembrance Week – Information on-line
Personal archive
The feast cake was cut by Bishop Siluan
Last week, the Serbian Orthodox Church and its faithful solemnly marked the feast of St. Luke, when it is believed that he knew the Mother of God personally and that the three icons with her image painted by the saint are closest to her true appearance. Because of this, he is considered the founder of Christian iconography.
Saint Luke is the writer of one of the Gospels of Christ and he lived in the first century. It is believed that the Gospel of Luke – the third gospel in the New Testament – was written around the year 60.
His relics are kept in Constantinople, while his foot is in the Church of the Nativity of the Most Holy Mother of God in the Serbian Monastery Kosijerevo in the village of Petrovići in Montenegro.
The holiday is popularly known as Lucindan and is a frequent celebration of Serbian Orthodox families. Saint Luke is the protector of the medical profession and many hospitals, and many Serbian temples are dedicated to this saint. One of them is located in the Sydney suburb of Liverpool, and this church celebrated its temple glory that day.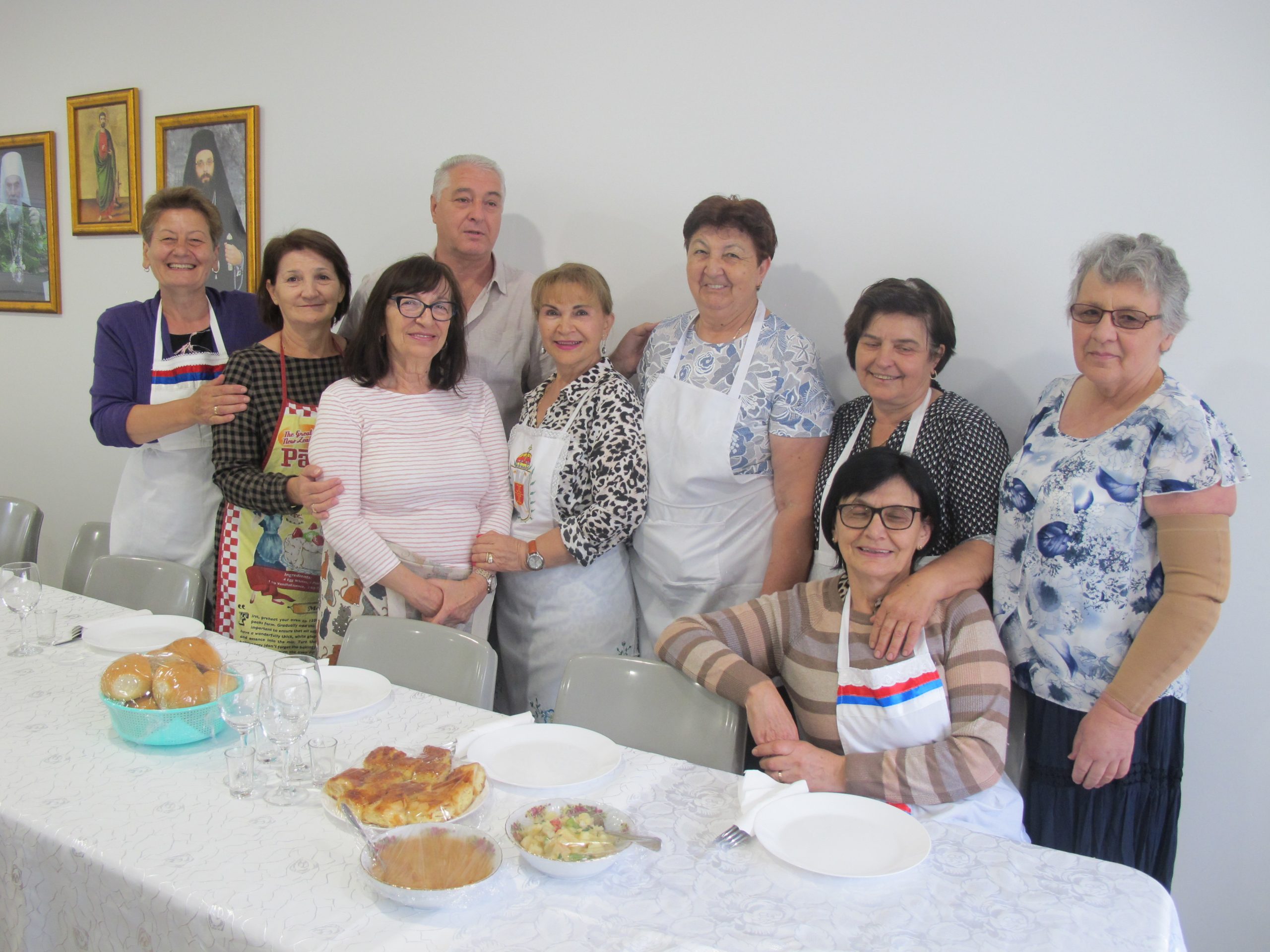 Members of the Liverpool Sisters' Circle and Master Joca who prepared a celebratory lunch
His Eminence Bishop Siluan served the Holy Hierarch's Liturgy, gave communion to the faithful and cut the feast cake, with the co-service of Archpriest-Staurophore Nenad Đurašinović and Proto-Deputy Aleksandar Milutinović, the head of the church.
The apostles were read by subdeacon Veljko Mrakić, then the Gospel was read by archdeacon Petar Mrakić, and the church choir answered.
In his sermon, the bishop extensively referred to today's gospel story and the situation in the world and the community, caused by the coronary virus pandemic. Bishop Siluan also congratulated all the celebrants, and especially all those who are working hard to complete the new temple in Liverpool as soon as possible and prepare for its holy mission.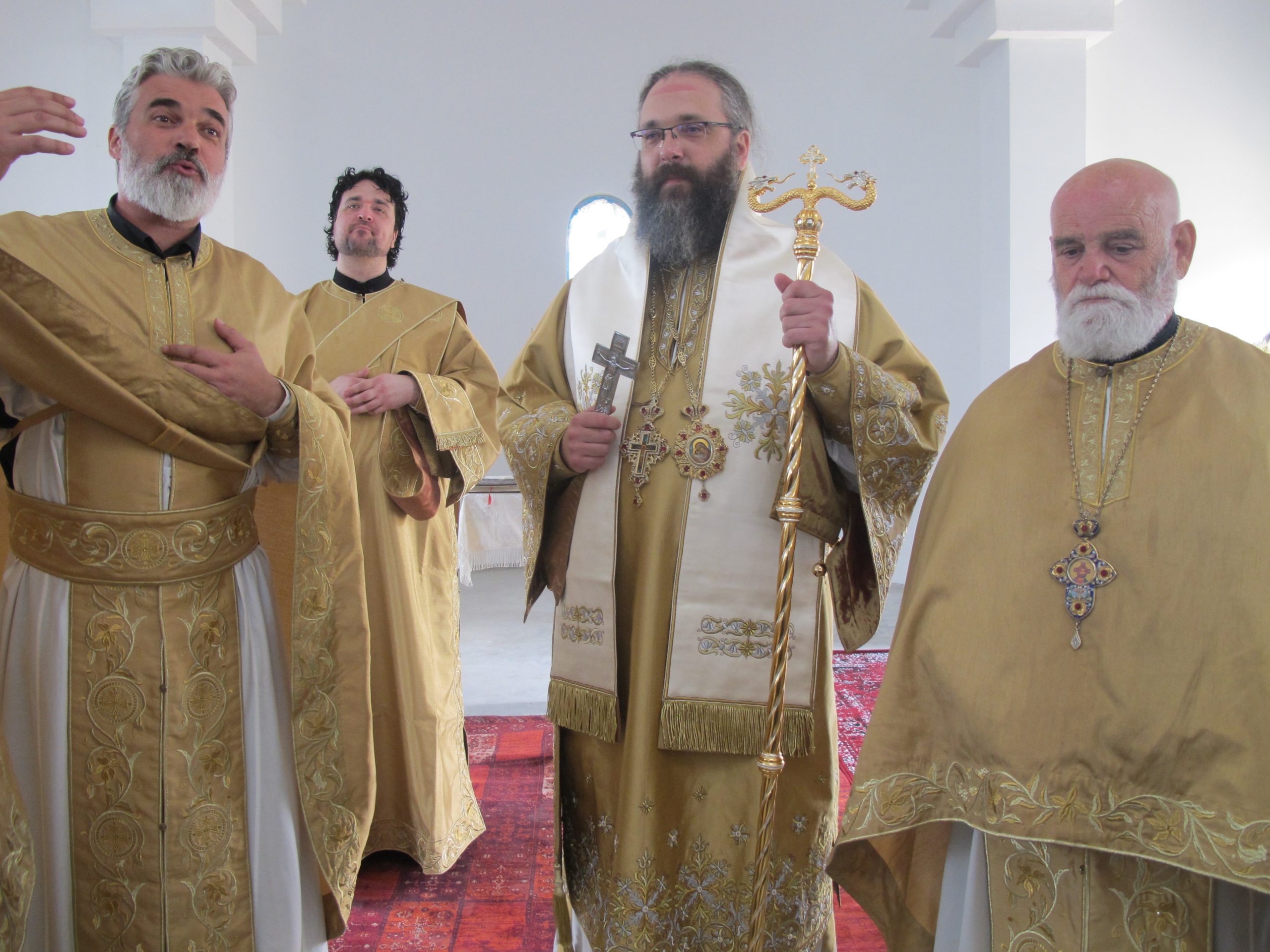 Archpriest Alexander, Archdeacon Peter, Bishop Siluan and Archpriest-Staurophore Nenad
We remind you that this was a historic, first celebration of the temple's glory in the new Church of St. Luke, which is still under construction.
After the sermon of Bishop Siluan, the elder of the temple, Father Alexander, thanked the bishop, the clergy and the people present with their kind words for their participation in the celebration of the temple's glory. He especially thanked all those who worked hard that day to ensure that the celebration gathered in the best order and in accordance with the recommendations of the authorities in these times of crisis.
The religious work was followed by a solemn service in the parish hall, in a pleasant atmosphere that can only be wished for.