Neva comfortable star – Information on-line
News
Novak and Neva at the 2020 ATP Cup.
Tens of thousands of our people across the continent rejoiced last February in the ninth title of Novak Djokovic in Melbourne.
Only the luckiest ones managed to get precious tickets for the grand final, and the title of the youngest Nolet fan in the AO final went to little Neva Rajić from Sydney's Liverpool, who will only turn two years old.
Last year, when Serbia, led by Djokovic, triumphed at the ATP Cup in Sydney, as the youngest spectator, at only eight months old, Neva found herself in Novak's arms immediately after winning a valuable trophy.
Accompanied by her parents Daniela and Marko, the girl also traveled to Melbourne this year for the finals, where Nole triumphed again, so it can be said that Neva became a real lucky star of the best tennis player in the world.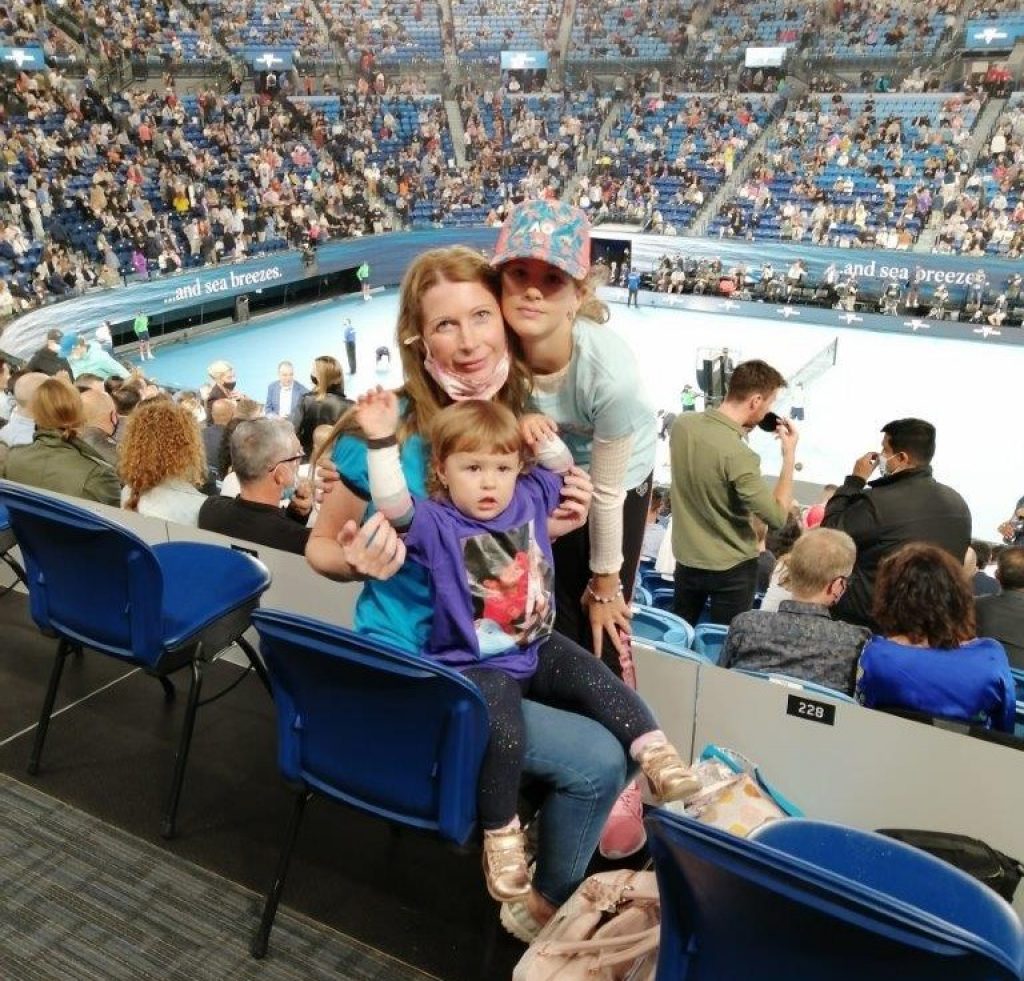 Neva with her mother Daniel during the finals in Melbourne
When she grows up, Neva will be able to show everyone these wonderful photos from the time when the most famous pages of Serbian tennis and sports history were written.
Today, we are giving a poster of our Nolet to loyal readers, we congratulate all the ladies on a happy Women's Day yesterday, and we wish Neva Rajić to attend the magnificent victories of Đoković and other Serbian tennis players in the future and maybe one day become a sports champion herself.