Milan Milosevic: My mom's recommendation is at all times treasured to me
Private archive
Milan Milosevic
Host Milan Milošević won over the audience with his honesty both in reality and outside of it. In an interview with "Vesti", he revealed how he feels after everything, how much he needed to be at the top, but also who was with him when he was at the bottom.
He says that his mother's advice always resonates in his head and that it helped him a lot in life when he was away from home! When asked if he thinks it's time for an author's show, Milan says:
– I try to do my job the best I can, and all in the interest of the viewers who follow! I don't think that now is the right time for an author's show, nor that there is the right time for such a step, but it must happen and all the dice must be put together. I hope in the near future that I will realize the ideas that I have in my head for a long time – says Milan, who was a participant in the "Cooperative".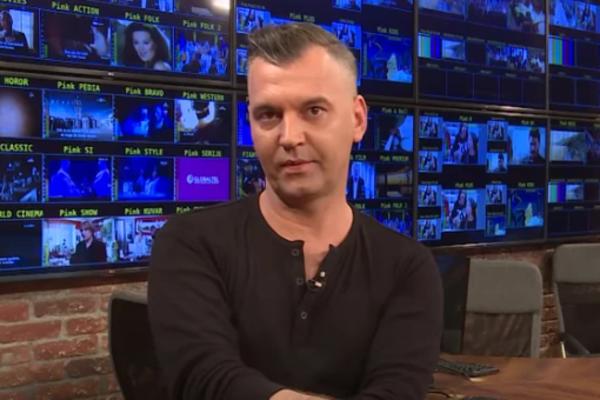 – The big advantage in my work is that I was primarily a participant and felt that reality life, so I have more understanding towards the participants, but I can also interpret certain situations very precisely and approach them from several angles.
Whose story in reality hit you the hardest and why?
-There are many life stories, both difficult and those with a beautiful outcome that left me breathless, but I am always disarmed by stories about domestic violence and the fate of children who grew up without parental care. I would not separate anyone now, but many special stories were told in the Cooperative during four seasons.
Many put their lives on a plate right away and the viewers did not accept them, it was different with you, they just fell in love with you and got along with you? Do you think that honesty in reality can be a double-edged sword?
– Just as my entry into reality was a double-edged sword, so my sincerity could be interpreted in some other way that would in that case cost me everything, including my career as a journalist, honestly. I had a need to tell a part of my childhood and the problems that my mother and I struggled with and I don't regret it, it's me and it's my life. Someone may have interpreted it as pathetic, however, I did not need that weapon in reality, so there are very few who think so. Anyway, I think my story has helped many.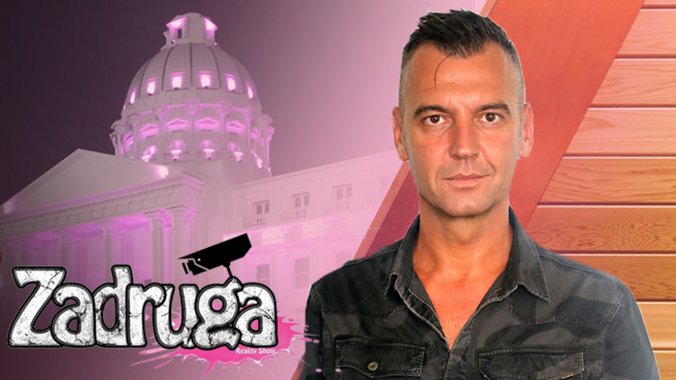 What does Milan Milosevic do when the cameras go off? What is he really like?
-I have to say that I am almost the same person in front of the cameras and when I am outside them, relaxed, direct and very active. I love my yard and the greenery that I dedicate myself to almost every day, my dogs! Of course my priority is my mother and friends, but I certainly live a very dynamic life off camera and I can freely say, a fulfilled and happy life.
Ever since your appearance on television began, have relatives who were not there for you and your family come forward when it was hardest for you?
– Every deeper conversation between mother and me ends in tears, the mother suffers for her son who passed away very early, she struggles with a reality that was very cruel to her especially. We regret the days when we could be happy, and because of others we could not. We usually remember what kind of Golgotha ​​we survived with family members, and then there is silence and every further conversation is interrupted. It is not easy because the older she is, the more she wonders why everything had to be so bad.
Is it hard for you when you sit down with your mother and talk about family, who do you miss the most?
– I left home very early and I always had my mother's support. She advised me not to beware of honest work but to beware of bad people and that was always in my head. Mother like mother, she always worried if I was hungry, if I was healthy, and that is completely normal.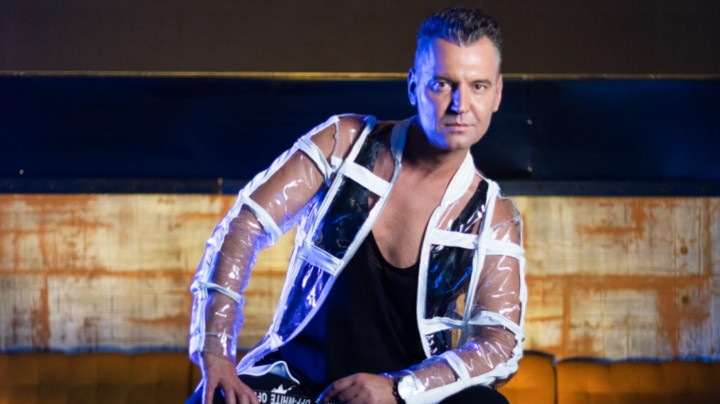 Viewers who appear on shows often say that they would like you to be their son-in-law, are you emotionally fulfilled?
– If I wasn't emotionally fulfilled, I wouldn't be able to function so well in business because with me it's all connected a lot. I am happy and loved and that is the most important thing, I selflessly give love and receive it in return. That is exactly what those spectators who call and send me wonderful compliments feel. I am aware of myself and the way I radiate, so I am not surprised by those fun offers to be the son-in-law of one of them.
What advice would you give to future participants?
– No one can give concrete advice to people who join the "Cooperative", except to be what they are and simply be aware of their goal at all times.