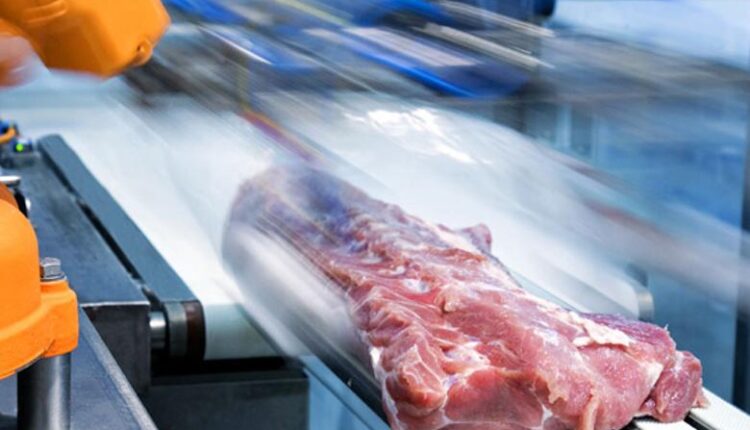 Serbia indicators settlement to begin beef exports to China
BELGRADE, Serbia, November 29th (SeeNews) – The Serbian government has signed an agreement to introduce beef exports to China.
Inspections in China have shown that Serbian beef meets all of the Asian country's regulatory requirements, the government said in a statement.
The agreement was signed by Energy Minister Aleksandar Antic during the sixth meeting of the heads of government of the Central and Eastern European Countries of China (CEEC), known as the 16 + 1 Mechanism, in Budapest, Hungary.
Serbia produced 77,000 tons of beef in 2016, the same volume as in 2015, according to the country's statistical office. Serbian exports of processed meat increased 37.2% year over year in the first nine months of 2017, reaching 75.7 million euros (89.6 million US dollars).
China's beef imports totaled $ 2.6 billion in 2016. China banned EU beef imports 16 years ago because of mad cow disease. However, earlier this year it announced its intention to lift its embargo on imports of French beef for animals under 30 months in order to meet increasing demand for meat.
($ = 0.844761 euros)