Testimonies of colleagues and buddies start immediately!
THE TRUTH ABOUT DZONIC'S SONS IS REVEALED: Testimonies of colleagues and friends begin today!
Testimonies of colleagues and friends Milan and Stefan Džonić, sons of the first suspect Goran Džonić for the aggravated murder of the Đokić family in the village of Moravac, should start today in the High Court in Niš.
Photo:Pink
Five witnesses are due to be examined today. The two were previously identified by father Goran Džonić and brought in connection with the murder of Goran (57), Gordana (56) and Lidija (25), who were killed and then burned in Dudine bare, near the gravel separation in the village of Moravac.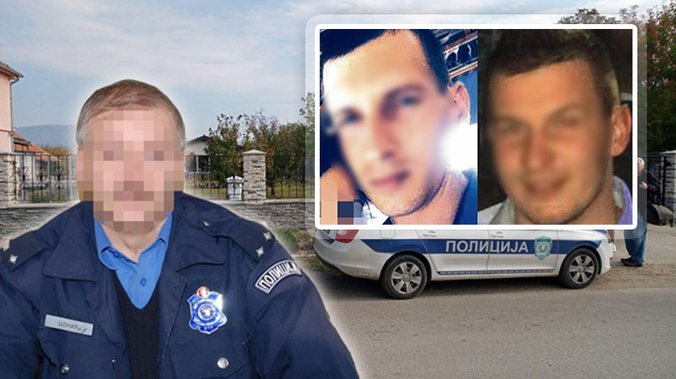 – Detention was not a necessary measure. It is obvious that Stefan and Milan were at their workplaces at the time of the critical night, and I think that could have been checked, for example, through the records. I have not yet received any decision on revocation or detention – their lawyer Filip Domazet said earlier.
Dzonic behaved extremely mentally disturbed during the interrogation. The police took the money taken from Djokicevic's car behind Stefan Dzonic's house in the orchard. Džonić answered quite unrelatedly about that money and the excavated hole, so that at one point he said "maybe it was me, and maybe my son dug the hole".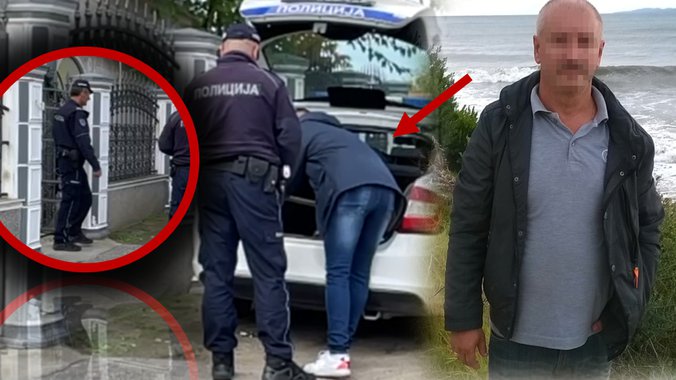 If witnesses confirm that they were at their workplaces, as members of the fire brigade or the Serbian Army, they should be released from custody because they are behind bars according to the decision stating that they were detained so as not to influence witnesses.
Source:
pink.rs