These are all new measures in a single place! Pay shut consideration!
IMPORTANT CHANGES: These are all new measures in one place! Pay close attention!
At today's session in the Government of Serbia, the Crisis Staff adopted new stricter measures in order to prevent further spread of the corona virus. These are all new measures:
Photo: pink
Autumn break
In the first place, as planned, a decision was made to extend the autumn vacation for schoolchildren. As Minister Darija Kisić Tešpavčević stated, the holiday has been extended for three days, so elementary and high school students will rest from November 8 to 12, ie from November 6 to 14 with weekends.
The school team appeals for the application of other measures to limit gatherings and strict observance of all other prescribed measures for prevention and suppression of kovid-19, so that the decision to extend the autumn vacation will have an effect on reducing the incidence of kovid-19 in school age and the general population. Ministries. The first working day for students, as it is added, will be Monday, November 15, 2021.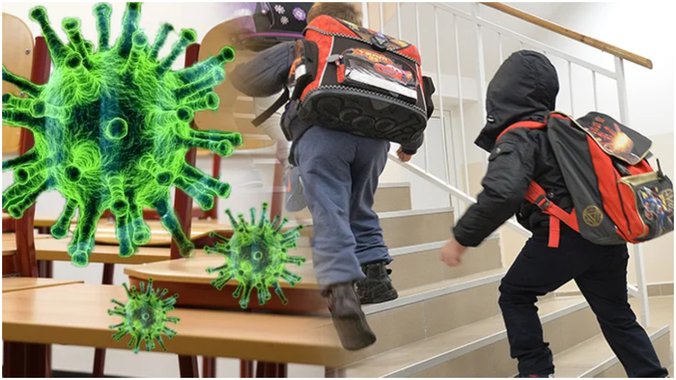 Kovid passes from 8 p.m.
Another measure adopted today is to introduce kovid passes from 8 pm, instead of 10 pm, as has been the case so far. Two changes have been made: kovid passes will not only be valid in catering facilities, but will be extended to casinos, bookmakers and slot clubs.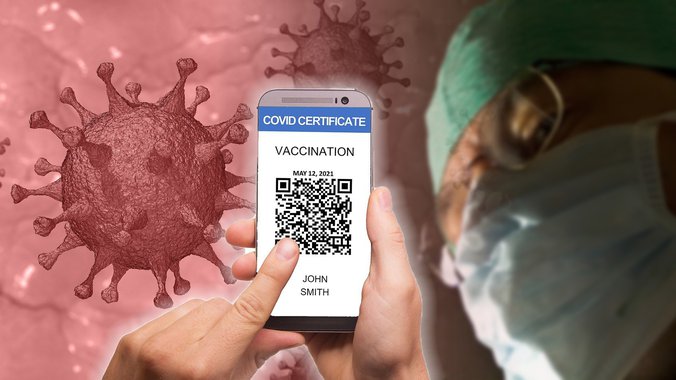 Secondly, it is important for caterers that they will be able to work without restrictions, and the covid pass will be valid from 8 pm until the closing of the restaurant.
– We saw that the covid pass had a significant effect on the frequency of vaccination, in accordance with which we decided from 8 pm, all catering facilities will be able to work 24 hours – the Minister said after the session.
Enhanced controls
The measure that already exists, and which will continue to be actively applied, is intensified controls and inspections. In response to a journalist's question, the Minister stated that intensified controls would also be carried out on public transport, where congestion was noticed.
We remind you that the epidemiologist of the City Institute for Public Health of Belgrade and member of the Crisis Staff, Dr. Predrag Kon, said today that the Medical Part of the Crisis Staff will insist that the decision to extend the vacation, which they agree on, be made at the same time as restricting contacts outside schools.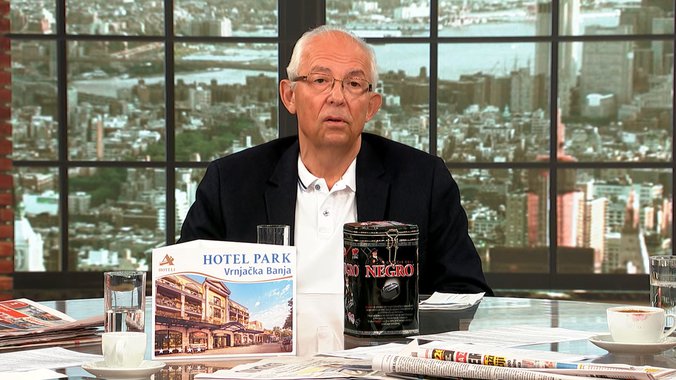 "We have determined that the corona virus is primarily infused into schools, it also returns, but it is necessary to reduce the frequency of contacts outside the school," Dr. Kon said earlier.
Source: pink.rs
Read more