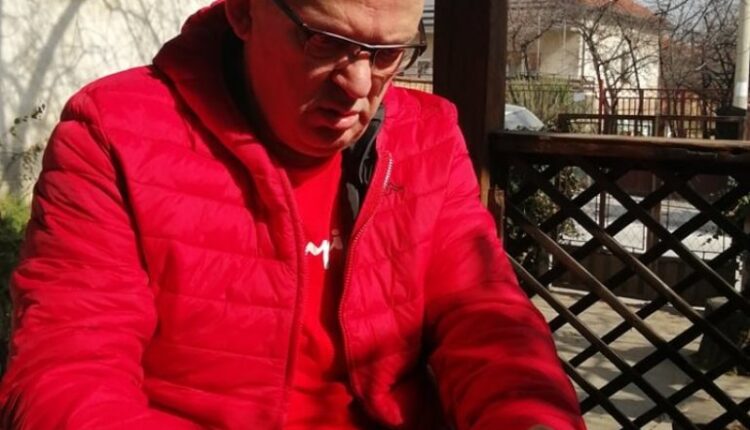 SLAĐAN RECEIVED TWO DIFFERENT VACCINES AGAINST KOVID! He says he has been within the media all his life, so now he would not thoughts UNEXPECTED POPULARITY ?!
Antic is a musician, so he was used to publicity and popularity before, but he adds that this type of publicity is quite different.
– In principle, I have been in the media all my life, by the nature of the work I do, so as far as I am concerned, basically nothing much has changed there. I look to be better and that is my priority. After the case of different vaccines, people recognize me in public, which was certainly not my goal.
ST
The first ten days I was not well, I felt really bad, I was tingling, I had dizziness, fainting, cold hands. And now I have a problem, but it is far better than it was – says Antic.
He adds that, as things stand now, he does not intend to sue the authorities who made a mistake in his vaccination and revaccination.
The Government of Serbia is not thinking about introducing mandatory vaccination! Brnabic: It is not in line with human rights

PRAISE FOR THE RUSSIAN VACCINE ARRIVED FROM GERMANY: Sputnik Ve is cleverly made!

– My goal is not for someone to lose their job, only if there are some side effects, I expect help.
ST
What do I have from the fact that I will sue someone, we should be people first, and then everything else – says Antic.
As he says, his biggest problem in the last year is that as a musician he cannot work, earn money, because of the measures that were taken during the fight against the pandemic.
Follow us on social media