She wasn't killed by a blunt object, however …
SHOCK! It has been revealed how the EVIDENCE OF THE MURDER OF JELENA MARJANOVIĆ WAS DESTROYED! Popović: She was not killed with a blunt object, but …
Zarko Popovic, the former head of the blood crime department, revealed shocking details about the death of singer Jelena Marjanovic.
Photo:pink
– On that day, Marjanović came to our service to report his wife's disappearance, and his story was quite illogical. At that time, I was the head of the Department for Investigative and Operational Affairs of the Belgrade Police Department, and I immediately informed the head of the Third Department that we had a man with a suspicious and illogical story. He came and told that he went out to walk along the embankment with his wife and daughter. He says "she was running in front of us and I was holding my daughter's hands and we followed her lightly. She disappeared at one point." End. I think that his colleagues then ordered him to be detained for 48 hours without much evidence and facts – Popović said.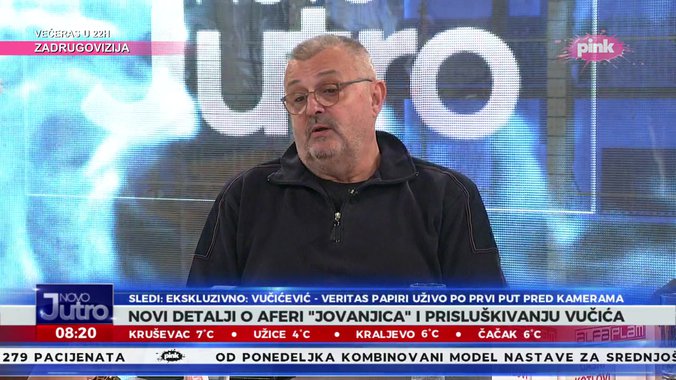 He explains that if someone is detained for 48 hours and no evidence is found, the detainee must be released from custody, and he can no longer be detained on the same matter. He says that the whole story of Zoran Marjanović was illogical and mysterious to him.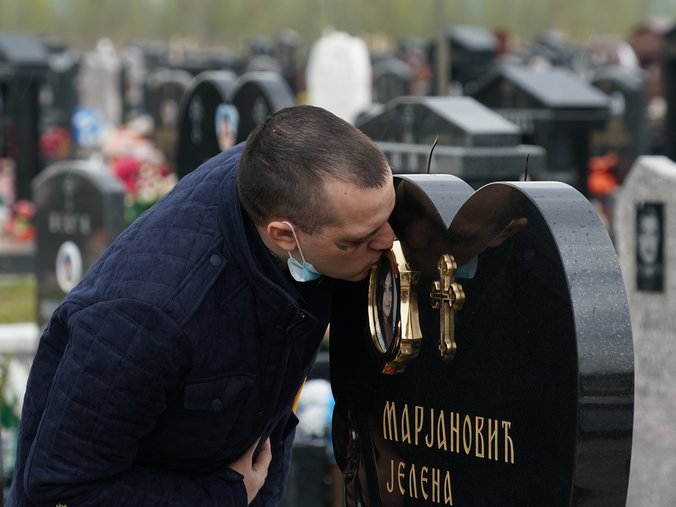 – That was the first big mistake. He was released after 48 hours. In my first next shift, it was reported that a body had been found in that canal. We assumed that was it, but in the police you have to make sure based on the facts. I turned to the prosecutor and they told us we were doing it. I sent a team to the scene, it was 30 degrees outside that day. Firefighters pulled her body out of the water and placed her in a lying position next to the canal. A colleague told me what was happening, there were no visible injuries on her body, no contact contents under her nails and no injuries anywhere, the wardrobe was all as tidy as reported, without traces of tearing and tearing. The only visible injuries were in the area of ​​the parietal part of the head. At the abduction, it was determined that she was thrown alive into the canal, because her stomach and lungs were full of water, so she was breathing under water when she was thrown into the canal. Officially, the cause of death can be written that the death was caused by suffocation, suffocation which was contributed by injuries, because if she had not been so badly injured in the head, she could have come out of the canal – says Popović.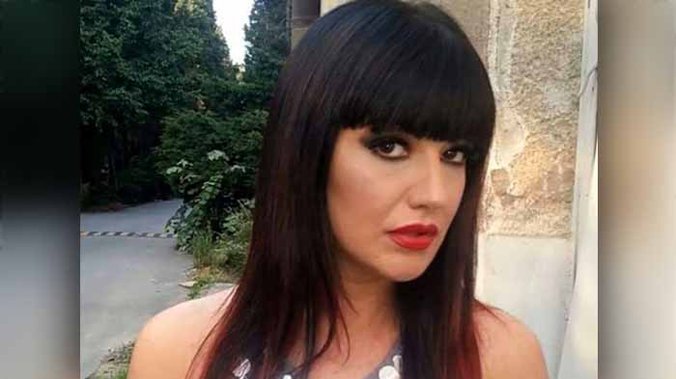 The former head of the department for blood crimes explains that a problem has occurred.
– It was laid on the grass surface, I told my colleague to cover it with something because of the fly and we informed the prosecutor. The prosecutor told us that she was currently being questioned, that there were detainees in the Palace of Justice and that she had to be questioned and that we should wait for a while. That little wait lasted for three hours – says Popović and adds that Zoran Marjanović was at that time free, because he was released from custody after 48 hours due to lack of evidence.
He emphasizes that Jelena Marjanović's body stood in the sun for three hours waiting for the prosecutor.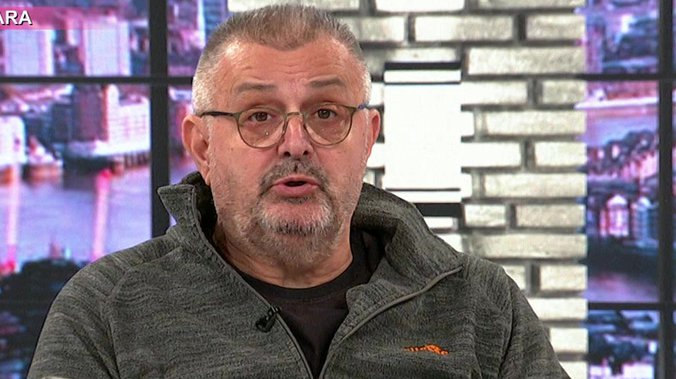 – Due to the high temperature, such morphological changes occurred on her body that no biological trace could be removed, which could be valid in the Prosecutor's Office as evidence. If they had given us the authority to complete the investigation, we would have finished.
Popović claims that Jelena Marjanović was brought and thrown into the canal alive. He also points out that no one from the Prosecutor's Office ever called him, but he adds that there is no need to call him because an autopsy determined the real cause of death.
– She had long injuries with sharp edges, inflicted with a large knife or a saw. She had several such injuries in the parietal part of her head, nothing on her face or body – said Popović.
Source:
pink.rs