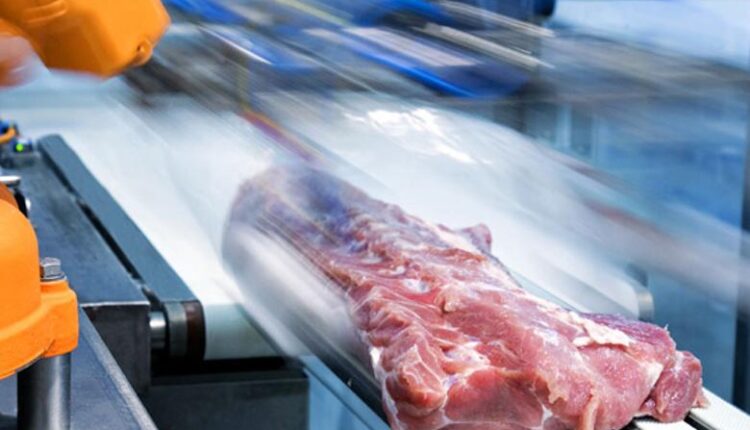 Serbia's Yuhor completes 6 mln euro meat manufacturing facility enlargement venture
BELGRADE, Serbia, December 10 (SeeNews) – Serbian meat processing company Yuhor has completed a EUR 6 million (US $ 6.6 million) investment to build a fermented sausage production unit at its Jagodina factory, said the city government with.
The investment has enabled the company to double fermented sausage production capacity and introduce more controls over the entire production process, Jagodina city government said in a statement on Monday.
"With the construction of the new facility and the renovation of the existing one, the production facility was expanded by 3,000 square meters, the production of sour sausages increased by 65% ​​and total production increased by 35%," said Yuhor Managing Director, Dragan Miladinovic.
The company has opened 20 jobs in the new unit and currently employs 270 people in Jagodina, said the mayor of the city Dragan Markovic.
The Serbian diversified group Delta Holding acquired Yuhor in 2004. Yuhor also operates a retail network of 52 stores in Serbia.
($ = 0.902927 Euro)