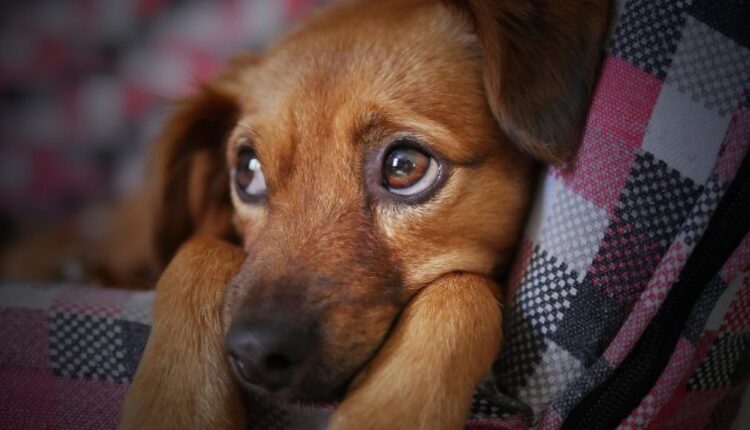 THIS MUST NOT PASS! PET OWNERS BEFORE THE MOST TERRIBLE DECISION! They should throw one out on the road or SLEEP IT UP!
This proposal provoked numerous reactions on social networks, and the loudest were pet owners.
As we learn unofficially, the decision that the owners can keep at most one pet in the apartment, and the offspring up to three months of age it was passed after complaints from citizens who are not animal lovers.
The Association for the Protection of Animals and the Environment "Požarevacke paws", filed an Objection to the proposal of the Decision on keeping domestic and exotic animals on the territory of the city of Požarevac.
Pixabay The City Assembly of Požarevac has made a decision to keep domestic and exotic animals on the territory of the city
PARROTS OF THE TAŠIĆ BROTHERS DEFEND WINTER! Milan and Dragan own the happiest yard in Krćevac, for them THESE BIRDS ARE MORE THAN PETS / PHOTO /

THIS IS NOT SEEN EVERY DAY! The dog "blesses" the people who leave the temple! / VIDEO /

As "Požarevacke paws" states, the Assembly of the City of Požarevac, despite numerous complaints and protests from the public of Požarevac and numerous associations from all over Serbia, adopted an illegal and unconstitutional Decision on keeping domestic and exotic animal on the territory of the City.
– The number of pets cannot be limited by city zones or the square footage of the yard and the apartment. It is important in what conditions the pets are kept, and not how many pets the family will have ("Official Gazette of RS", No. 41/09). If this illegal decision is made, will we throw the excess pets out on the street? Where does this lead? – they wrote on their Facebook group.
How Informer.rs unofficially finds out, owners who have more than one pet will be forced to choose which one they want to keep.
Two scenarios
Our source states that two scenarios follow. The first is to throw a pet that is "surplus" on the street, after which a problem will arise – a large number of strays.
Pixabay Will owners who have more than one pet be forced to choose one?
Another relentless scenario is yes owners of their pet which is "excess" they put to sleep and shorten his torments.
– Do you really think I would throw or put my other dog to sleep? Well they are members of our family. No way, we'll fight – said one owner.
Follow us on social media