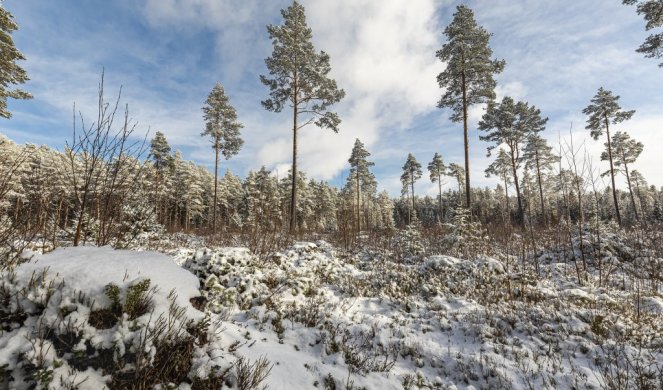 TEMPERATURE SHOCK IN SERBIA! Tomorrow morning frost, throughout the day 18 levels!
Wind weak, changeable, moderate in the east, northwest. Morning temperature from -4 to 3 C, highest daily from 14 to 18 C, the Republic Hydrometeorological Institute announced.
In Belgrade in the morning in the wider area of ​​the city light frost. During the day sunny and warmer. Wind weak, changeable. Morning temperature from -2 to 3 C, highest daily around 16 C.
Forecast until March 10
Until Friday morning, light frost in places fog, during the day mostly sunny and warm with the highest temperature of 15 to 19 degrees.
Pixabay On Friday in the middle of the day, during the night towards Saturday and on Saturday before noon cloudy and cold, occasional rain, snow in the mountains
Short-term snow it is possible in some places in the lower regions.
ORDER OF THE SUN, ORDER OF CLOUDS! In Serbia today up to 13 degrees!

WEATHER TURNOVER Today, strong wind and rain, and in these parts, snow

On Sunday and Monday, slightly and moderately cloudy, dry and cool. During the night Monday to Tuesday overcast with rain.
Follow us on social media