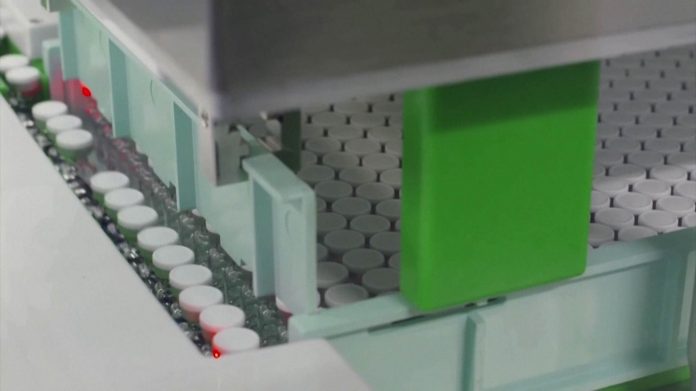 "It would take at the very least a yr for a brand new vaccine, if …"
Printscreen
"It takes at least a year to develop a new coronavirus vaccine in case the existing ones are no longer effective due to its mutations," said Alexander Butenko, a representative of Russia's Gamaleya National Research Center for Epidemiology and Microbiology, which developed the Sputnik V vaccine.
– It is obvious that there are technological possibilities of a new vaccine against new mutations (coronavirus). If we talk about the existing vaccines, the development according to the old technology can take two to three months, and then laboratory tests and clinical tests will follow – Butenko said for the radio station "Moscow Speaks".
Referring to his colleague Alexander Ginsburg, he added that the development of the vaccine on the already existing platform, for example, Sputnik, is a fairly fast process, reports Tass.
– But the rest will take a long time, not less than a year – he said in an interview with the radio station Govorit Moskva.
Ginsburg said earlier that the experts of the Gamaleja center had developed technology for the rapid development of vaccines against several mutations in the coronavirus at the same time, the Russian agency reminds.