GREAT NEWS FOR ĐOKOVIĆ! An excellent rival is shockingly faraway from Novak's path to the crown of the US Open!
GREAT NEWS FOR ĐOKOVIĆ! A great rival is shockingly removed from Novak's path to the crown of the US Open!
Novak Djokovic not only won at the start of the US Open, but also received great news.
Photo: flash
Namely, with Nolet's triumph over Damir Dzumuhur, the best tennis player in the world learned that, if everything goes according to his plan, he will not have to play with the great serviceman John Isner.
Namely, Isner suffered a shocking defeat at the start of this Grand Slam, losing to his compatriot from the USA, Steve Johnson, after five sets of a great fight and two gambled leads with 7: 6 (5), 3: 6, 7: 6 (5). , 3: 6, 6: 7 (3).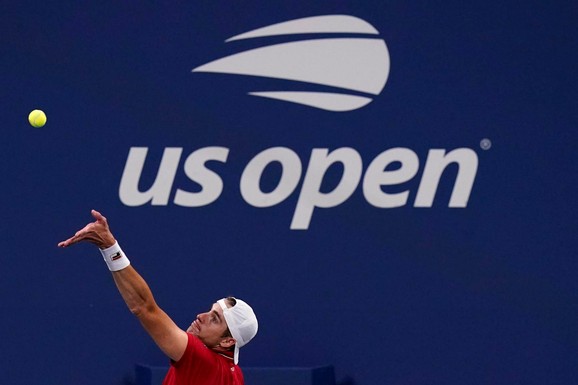 Photo: Tanjug / AP
John Isner
The gigantic tennis player had as many as 52 aces, he practically won 13 games, ie a little more than two sets, without his rival even returning the kick, but that was not enough to eliminate him as the 22nd player in the world from the ATP list.
Isner thus remained on only 11 victories in 31 matches, which he played in five sets during his career, and Johnson replaced him on the list of potential Nolet's rivals on the road as the 18th Grand Slam Cup.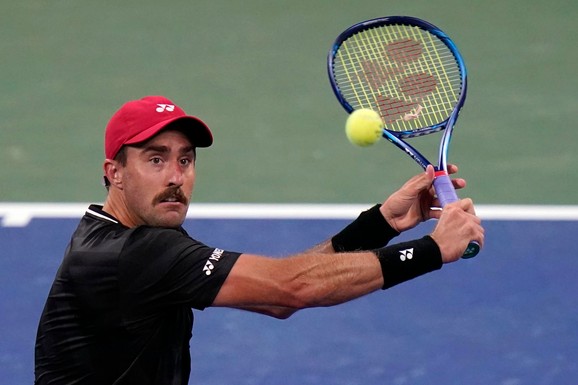 Photo: Tanjug / AP
Steve Johnson
The two of them could meet in the eighth finals, if Novak Djokovic first defeats Kyle Edmund, and then the winner of the match in which the 28th seed, Jan-Leonard Struff, plays against Michael Moe.
On the other hand, Johnson is first waiting for Berankis, and then better from the duel Karenjo-Busta – Kruger.
Source:
blic.rs