ATTENTION! One other symptom detected after corona!
ATTENTION! Another symptom detected after corona!
Numerous patients who have experienced covid-19 have reported symptoms that indicate that the coronavirus has affected the ears and hearing.
Photo:pink
Some of these symptoms include hearing loss and tinnitus, and symptoms such as dizziness and balance problems indicate that the SARS-CoV-2 virus has also affected the inner ear.
A new study has also confirmed that the virus can indeed infect the inner ear and sensory epithelial cells, both of which are key to hearing and balance.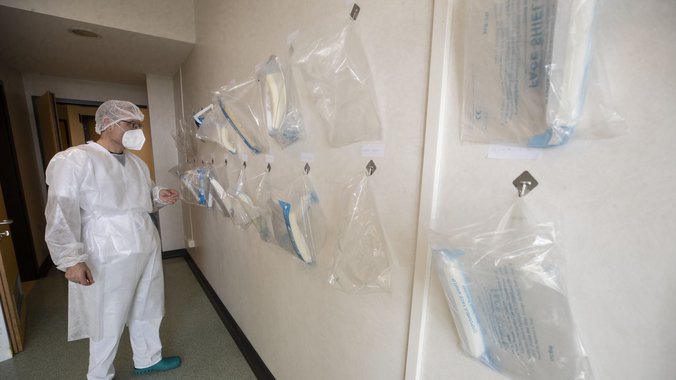 Researchers have been able to prove that the virus can actually infect the inside of the ear. The pattern of infection found by the researchers in the tissue samples appeared to correspond to the symptoms observed in a group of ten covid patients who reported ear-related symptoms.
Nine patients reported tinnitus – tinnitus, six had dizziness, and all had some degree of hearing loss, writes Medical xpress.
Although this study shows a strong link between kovid-19 and hearing and balance problems, it is not yet known how many kovid sufferers have experienced these problems.
Source:
pink.rs
Read more